1080p HD Dash Cam
$39.99

$39.99

Save

$50.00
---
---
100% Satisfaction Guaranteed
Extremely Limited Quantity
This Deal Is Not Available In Store
All Deals Ship WORLDWIDE!
With this on-board camera, you now have an indisputable way to prove that you are not at fault in the event of an accident!
Simply attach the suction cup and shoot all of your driving! Easy and effective!
If you are in an accident, the dashcam video could be an incredible asset to win your case.
You are allowed to film (just like cell phones), but it is forbidden to publicly broadcast faces without blurring them before.
This camera will provide video evidence in case of an accident, attempted aggression, and is ideal to capture the license plate of an offender…
2.4 inch (16:9) LCD screen
G-Sensor technology: Automatically records on impact
Parking monitoring function.
Digital 4x Zoom
Full HD HDMI port
Compatible with MicroSD card 8, 16, 32 GB (not included)
Motion detection function.
Languages: Chinese, English, French, German, Italian, Japanese, Portuguese, Russian, Spanish.
Resolution 1080p FULL HD, 500 MP
Wide Angle Lens
Video Formats: AVI, MPEG-4
Connects via 12V Car Plug
This purchase includes:
1 Dashcam
1 Charger for car (length: 3m)
1 USB cable (0.60m)
1 Suction Cup Holder
Don't hesitate, this is everything you need to prove your innocence and avoid paying thousands for repairs!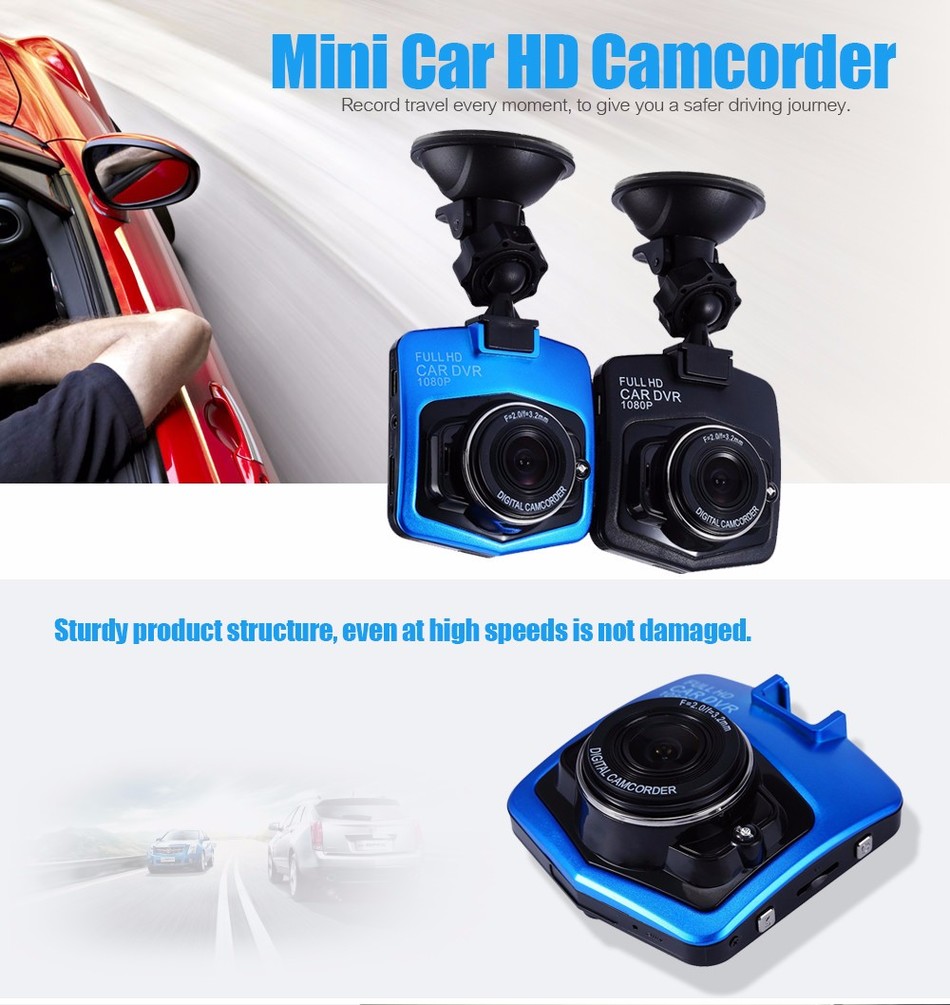 3 Great Reasons To Buy From Us
Unhappy with your purchase? We'll give you a FULL refund!
We offer a 100% satisfaction guarantee.